COVID-19 - How We're Trying to Stir Through This Unprecedented Crisis and Help Our Partners Along the Way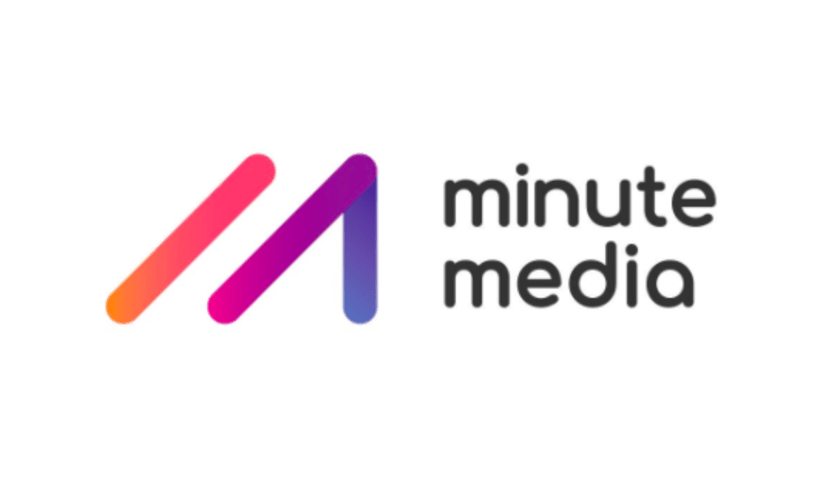 Dear Partners,
The coronavirus pandemic has changed the world in ways we couldn't have ever imagined. While things are changing every few days, the challenges the media industry will be facing in the coming months are becoming more and more apparent. Below, we'll share what we've been reading, and how we're adjusting to the situation and how we can help our brands and partners.
What we're seeing across the industry
News consumption has increased dramatically due to Coronavirus. With people staying at home and no live sporting events to entertain audiences, there just isn't anything else to do except follow the news. Traffic, subscriptions, podcast downloads, and TV ratings have increased significantly since the outbreak of the virus. Video streaming increased by 26% in the US in March. There has also been an important rise in interest for local news.
Ad revenue: While traffic has spiked, overall ad revenue has decreased. Travel, automotive, sports, and leisure segments have taken a big hit. Amazon's ad spend dropped by a whopping 72%. In addition, advertisers are cautious about their brand being associated with negative content causing media buyers to blacklist coronavirus related posts. The New York Times and Business Insider are seeing around a 10% decrease in ad-related revenue and UK publishers stand to lose more than $60 Million.
Encouraging signs are coming from China, where publishers are seeing a comeback for campaigns. It's also worth noting that big tech companies, including Google, Youtube, and Twitter, have recently performed U-turns regarding their ad policies, after previously blocking all ability to monetize COVID-19 content.
What we're seeing across our network and how we're helping our partners
Coverage: Close to half of all of our publishing partners have made COVID-19 their main topic. These partners include national and local news outlets, entertainment, sports, technology, and lifestyle brands that have decided to adjust their reporting.
Video views: Video streaming views have increased by about 25% month over month with video completion rate also up by 3%. COVID-19 related content takes up 15% of the most played videos. While initially, only a small number of advertisers had brand safety concerns, we're expecting this trend to become more significant over time. All of our videos are tagged accordingly and can be blacklisted if wanted.
Video content: Given the amount of coverage and information available about COVID-19, we want to ensure we provide our partners with the full capability to tell the right story. This way, we help ensure to keep readers engaged and informed throughout these times. As well as producing original videos in house, we're adding around 300 videos daily to our video library from sources like Bloomberg, AP or Wibbitz. In total, more than 50,000 (4,000 of those related to COVID-19) videos sit in our contextual matching library.
Written content: With no live events taking place, marketers of sports brands and leagues are forced to get creative. The same applies to our editorial teams who have shifted their strategies and are now focusing on evergreen and SEO-related content. List articles, quizzes and other engaging formats are being created to provide content for our brands and syndication partners.
Just like everyone else, Minute Media has shifted to a work-from-home mode. Throughout these difficult times, we'll continue to work at full capacity to provide our brands and partners with outstanding support, reliable content, and accurate reporting. If you're interested to know more or have any questions, feel free to reach out to mmplus@minutemedia.com
Your Minute Media Team!