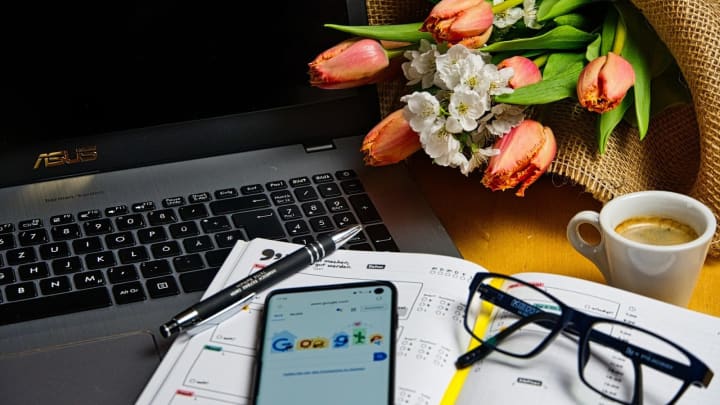 Adjusting Your Video Content Strategy According to Emerging Industry Trends
Towards the end of January 2020, the online publishing industry began to change in ways nobody could have seen coming. As the coronavirus pandemic swept across the globe, publishers, advertisers, and media companies of all sizes started to scramble in an attempt to survive an ever-changing economic landscape in which people were stuck inside their own homes. For many companies in the media industry, the only way to stay afloat during these hardships was to adjust their planned content strategies quickly and accurately.  
Seeing the Big Picture
"Programmatic ad rates, according to a variety of publishers, are down over 30%. Beyond keyword blocking, the nearly halted global economy simply doesn't have as much ad demand. Coronavirus stories yield about 30% less revenue than stories about something else, multiple revenue leaders at media companies told Digiday last week" (April 2020). When adjusting our video strategy here at Minute Media, we had to first take a look at the industry from a macro standpoint. By compiling research from sources across the media landscape, we were able to see emerging trends from both the marketer's side and the advertising agency's perspective.
For example, while CPMs for coronavirus-related content were plunging during March and April, research from 'Publishing Executive' showed ad spend, impressions, click-through rates, and conversions were increasing in "Food & Drink," "Hobbies & Interests," and "Education," categories. By finding this information early in our research, we were able to scale down our pandemic-related news content and focus more on helping people through the day-to-day life in quarantine.
By carefully following trends in the advertising industry as a whole, Minute Media's in-house editorial team was able to fine-tune its video strategy to ensure partner publishers had monetizable content at their fingertips as CPMs dropped on virus-related stories.
Where Does Minute Media Come In?
Minute Media sits in a unique position amongst the industry, providing publishing platform technology for partners, as well as creating content internally for our O&O brands. Because of the dual nature of the company, it was essential to align our video creation strategy with the emerging trends across our partner network. With the launch of Minute Media's Voltax Online Video Platform, publishing partners now have a centralized, end-to-end solution for their video content where they can adjust their video strategy on the fly.
Not only do partners have access to the embedded video player, the video management system, and Minute Media's Video Recirculation Tool, but they can also utilize a growing video library of over 250,000 videos. The video library contains content for every type of publisher, and it is updated daily with premium content from around the world, as well as original videos produced by Minute Media's in-house editorial teams. 
Optimizing Relevant Content
When adjusting a video content strategy over a short period, creating monetizable content is only one step in successfully maneuvering a fast-changing environment. Minute Media's partner network contains publishers of all sizes and emphases, making it increasingly important to know what kind of content they are creating and how we can provide them with videos to increase their engagement and on-screen time. By continually tracking the publishing trends of everyone utilizing Voltax Video, we can be confident that we are always creating and importing relevant videos for partners across the board.
Not only does the information collected help us curate relevant content for our publishers, but Minute Media's contextual matching algorithm will ensure the videos appear in the appropriate place. Multiple studies have shown that related videos increase engagement and time spent on-page, while irrelevant content distracts users and forces them away from the page. The all-important combination between accurate content creation and the technology to optimize a video strategy is helping publishers of all sizes navigate the ever-changing media environment.